FAST CASUAL MEDITERRANEAN
Turn your lunch, dinner, or event into a guilt-free dining experience
A MEDITERRANEAN DESTINATION
Pita Corner was founded to help you eat healthier utilizing fresh ingredients with a unique Mediterranean Spices. Our menu provides our valuable customers with great tasting choices, healthy ingredients served with excellent service at an affordable price.
Our goal is to delight our customers with high quality food, excellent service and fantastic experience. We work with our suppliers in selecting only the finest quality ingredients to prepare our food daily. We hold our vendors, employees and management to highest standards in cleanliness and freshness.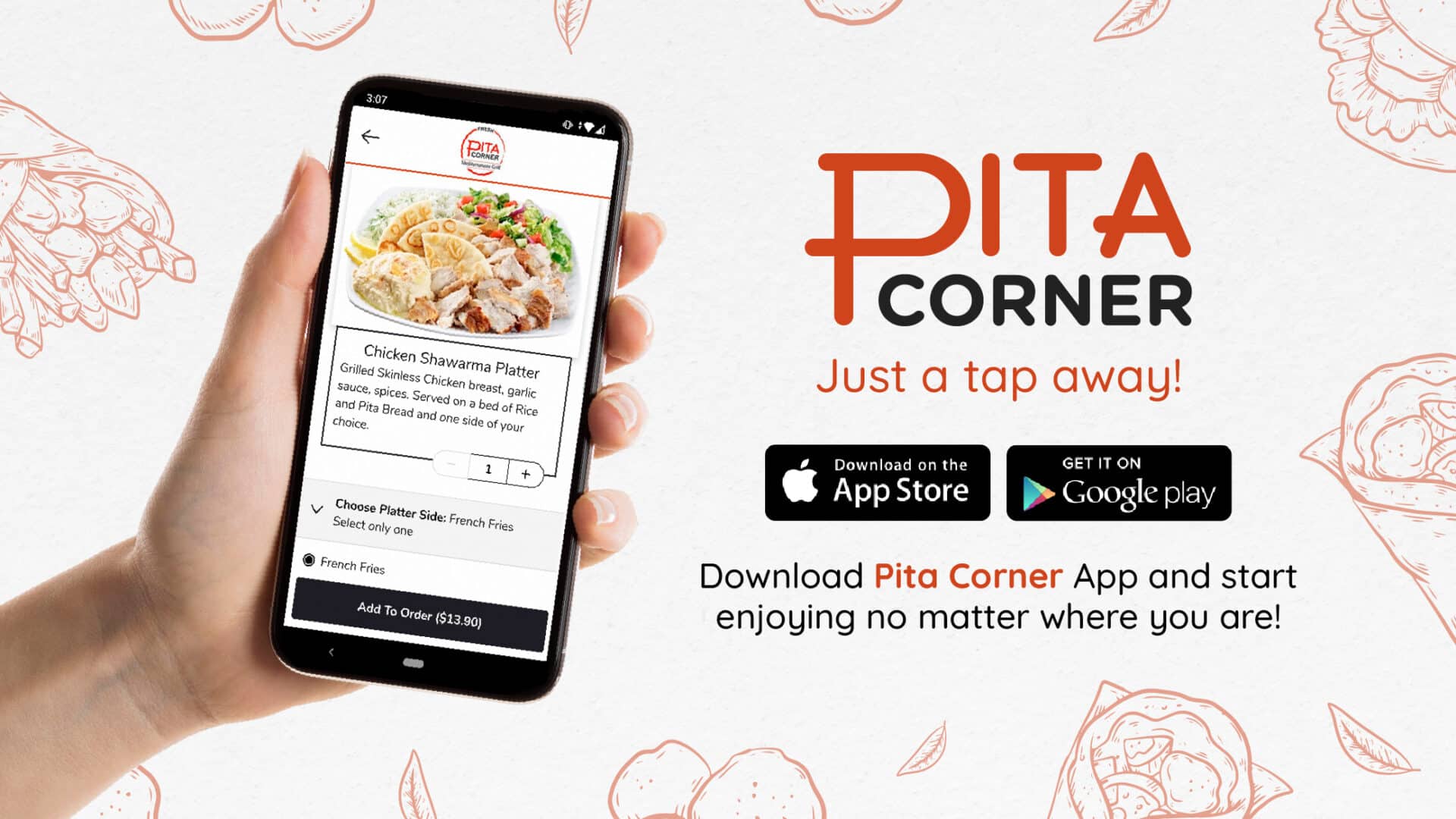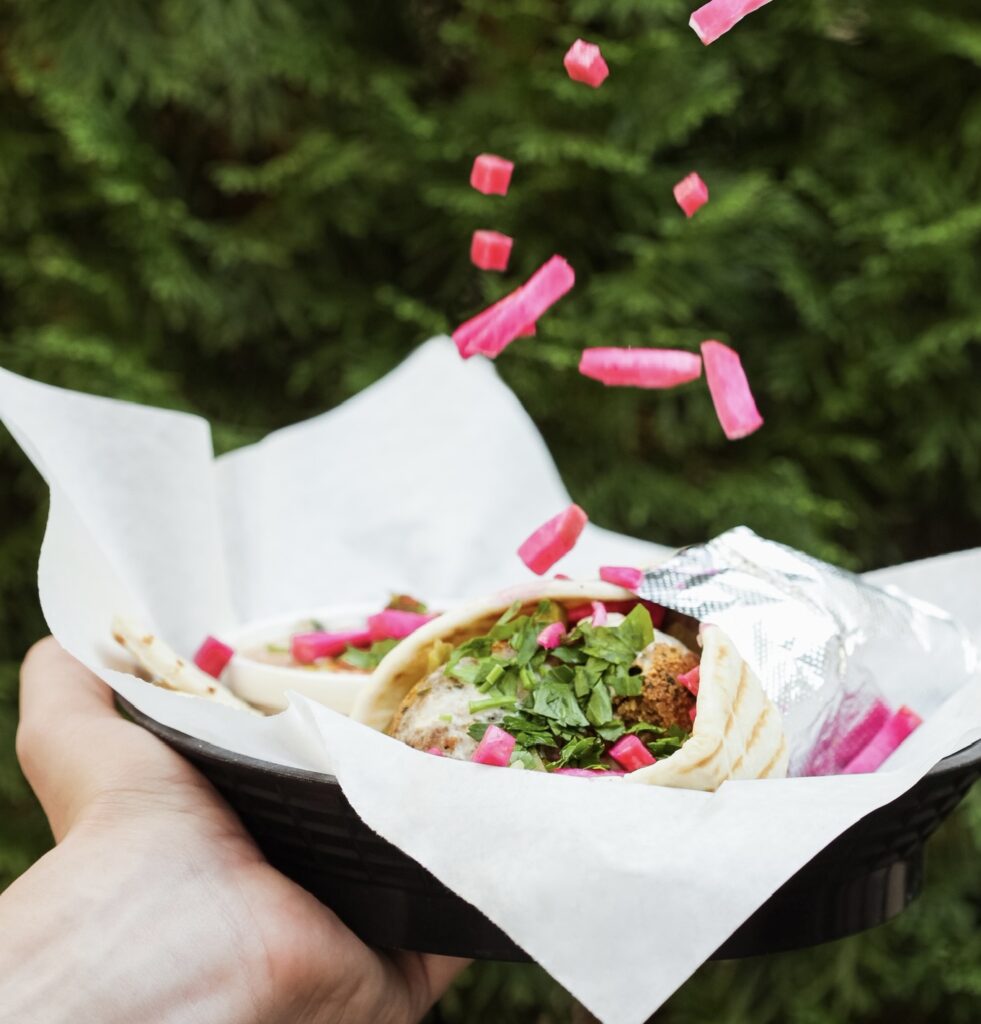 Fresh Ingredients!
We use only the best quality produce and ingredients in our pita sandwiches and platters.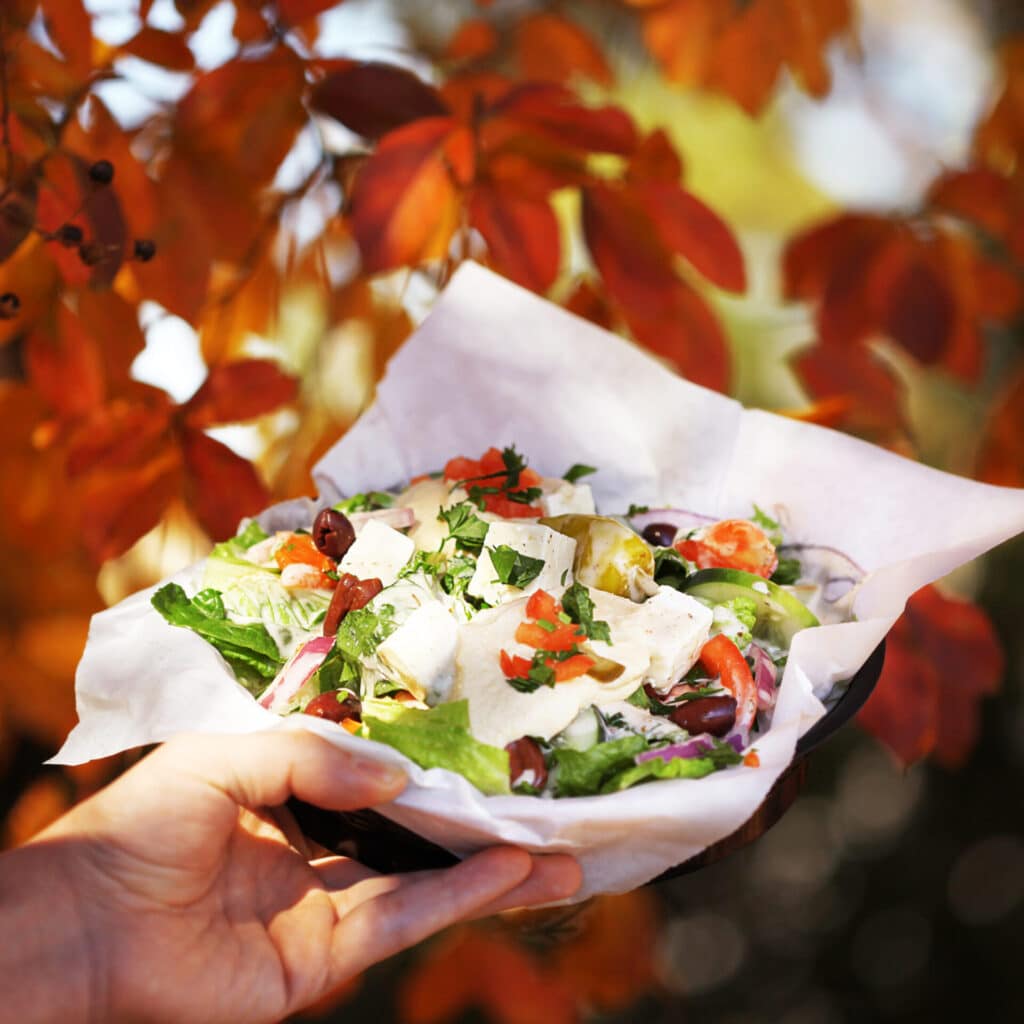 YOur HEAlthy ALternative
Healthy restaurant food helps you take care of your body anywhere!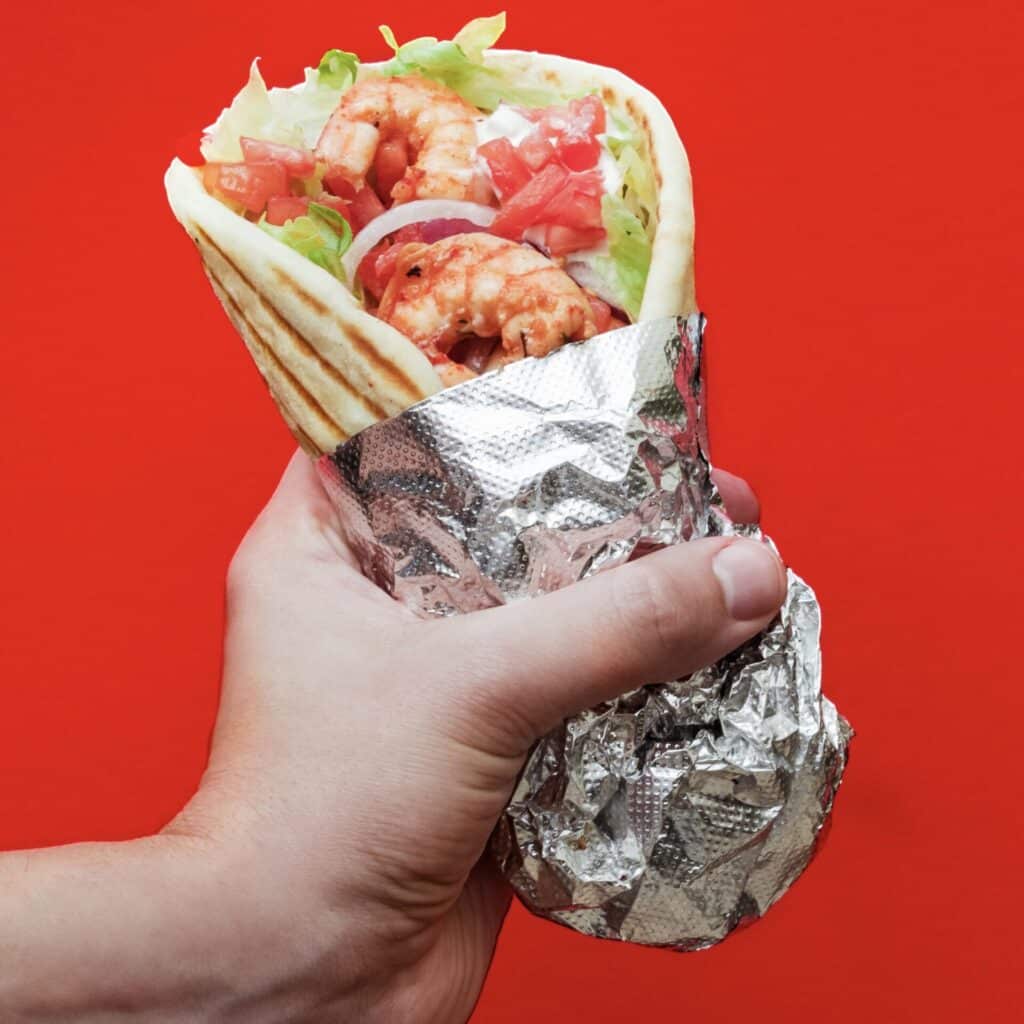 Made with Care
Each recipe is handcrafted to give you an authentic mediterranean experience.
Give yourself a treat and check out our menu!
Curb your cravings wherever you are with our healthy pita sandwiches and platters
LET US SERVE YOUR NEXT SPECIAL EVENT!
From a birthday party to a large corporate event , Pita Corner offers a unique and creative delicious house made culinary Mediterranean food that will offer you and your guests an amazing experience.
what our Customers have to say

Delisa Moniz
Some of the best Mediterranean food I've had in a while! The service was prompt and my food arrived super fast. I got the Protein Salad with lamb and chefs kiss 10/10! The lamb was hot, tender, flavorful and juicy. My salad was fresh, no brown or old lettuce. The tomatoes, and olives were juicy and the feta cheese was a perfect compliment to my salad. Also shout out to Mrs. Lubna, she's a perfect asset to the store. She makes everyone who walks in feel like their at home.

Devon Steele
I absolutely love this place....food is so delicious 😋, staff is extremely polite and friendly,,atmosphere is everything to feel comfortable and wanna dine in with great music to vibe to....I highly recommend this place as one of my favorite Mediterranean spots.

Roxana Tarcau
Didn't know what to expect walking in but I was in the mood for a fresh salad and this place was near by with good reviews. Well let me tell you this place hit the spot and then some. I got a steak shawarma salad and hubby got a kafta kebab platter and both were so delicious. I knew I'd be back after the first bite. Generous portions that are worth the price.